Join Alumni, Community Partners, Staff, Faculty and Studentsat the CU Denver's 4th Annual Bike to Work Station
Register for Bike to Work Day here!  
Let's win the Business Challenge! The more people who register, the greater our chance to win!
The 2019 Business Challenge is presented by the Denver Business Journal.
With thousands of companies in the nine-county Denver region, we challenge you to put your company to the test. Can you win? Do you have the two-wheeled gusto?
Businesses are split into four classes: Class A (1-29 employees), B (30-99 employees), C (100-299 employees) and D (300+ employees). 
Rankings are calculated using an effort index rather than a simple number of participants per company. Learn more about the Effort Index and Class Type: Effort Index.
Come for the Burritos, stay for Linda Theus-Lee!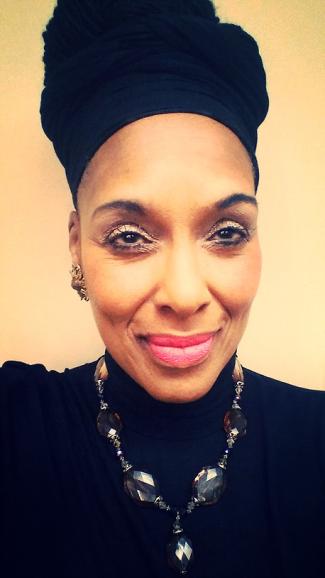 NEW THIS YEAR… prep your bike for the big day!
Come for Free Pizza and a Bike Tuneup at the Wellness Center
Drop In Anytime between 4-6PM
Thursdays May 30th & June 13th

The Bike Streets Project is an all-volunteer effort to create a complete map of low-stress bike routes across Denver.
The Bike Streets Map consists of more than 300 miles of neighborhood streets and trails. Learn more about the project at bikestreets.com including how to get involved as a Neighborhood Captain.