We take your success very personally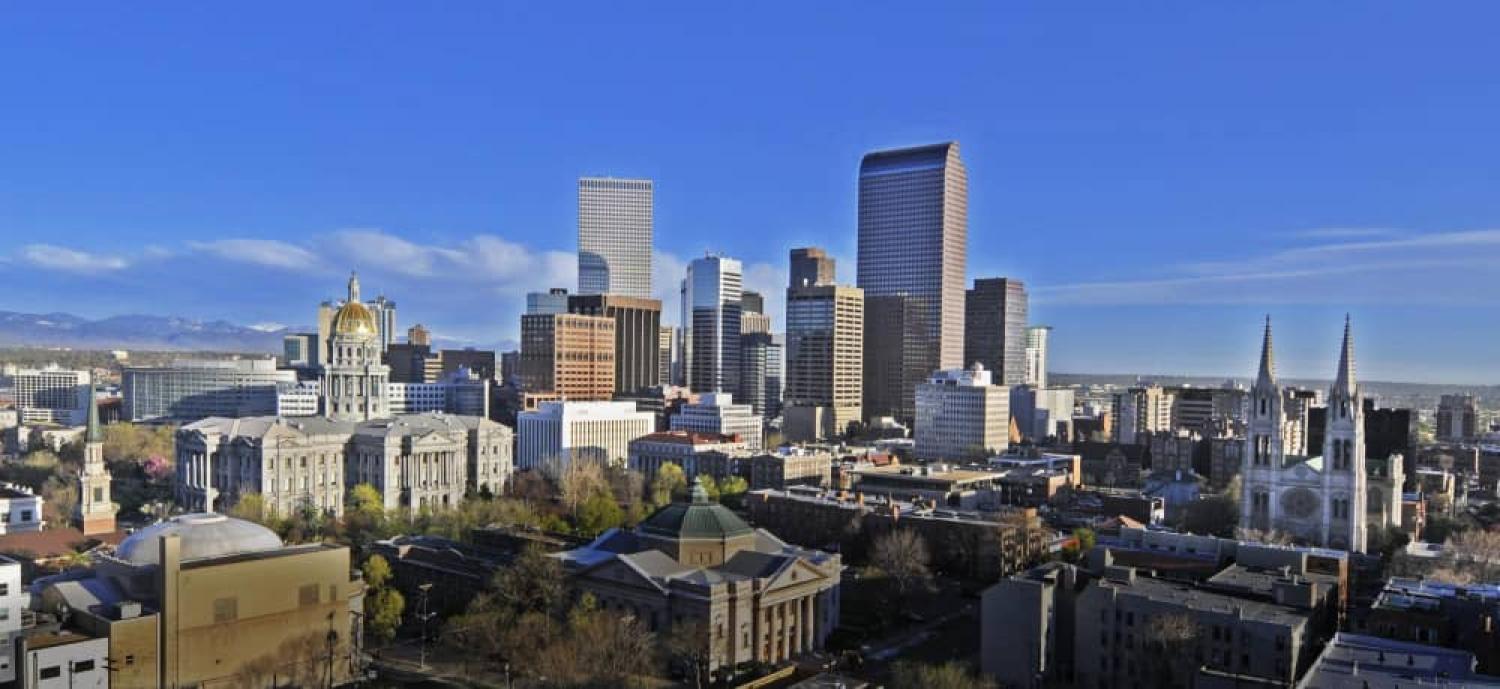 Denver's a good place to be
With over 300 business partnerships in Denver, we bring in top business professionals for industry panels and employer spotlights.
Best place for business and careers, Forbes, 2015
Best place to find a job, WalletHub, 2016
Best places to live, U.S. News and World Report, 2016
Top metro for small business employment, Paychex, 2018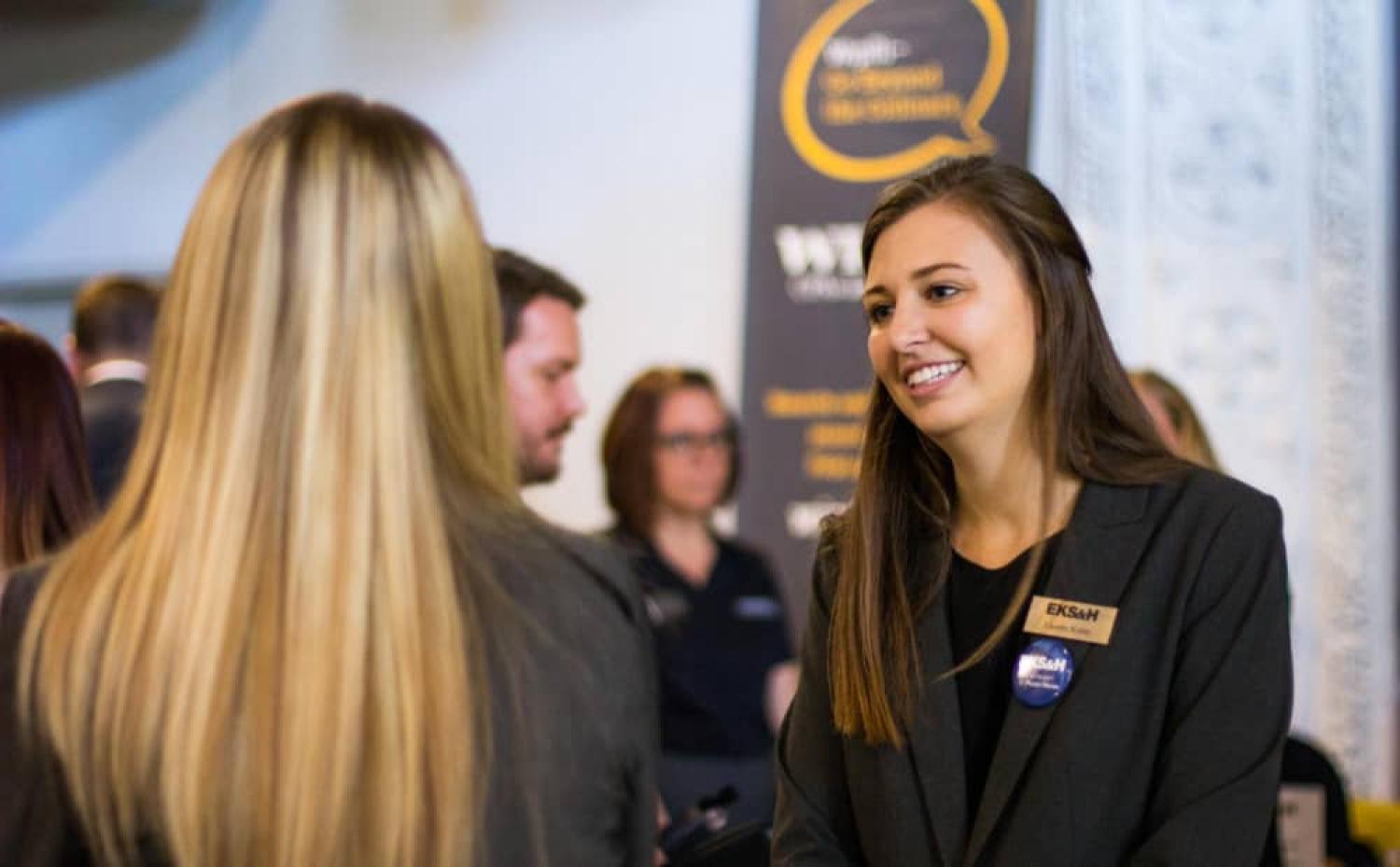 Connected to Denver's top companies
Companies come to Denver for qualified talent, and when they do, they're looking for CU Denver students. Twice a year we bring them together for career fairs that showcase internship and job opportunities. 
140+ employers attend the All Colorado Business School Fall Career Fair
20+ hand-selected employers attend our CU Denver Spring Career Fair
90+ employer representatives brought in annually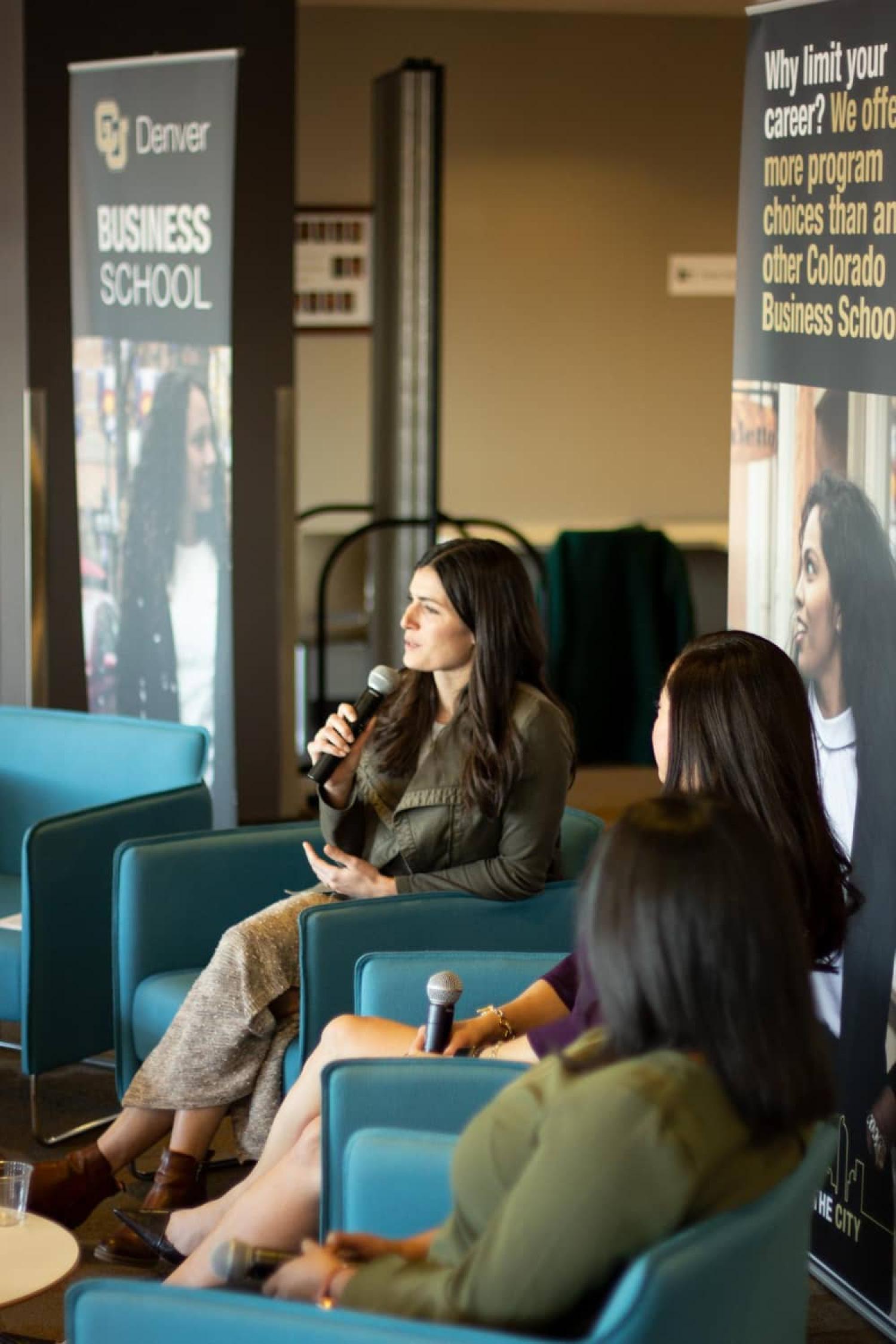 Shake hands with business leaders inside and outside the classroom
We bring in top business professionals for industry panels and employer spotlights.
100+ Business School events give you access to experts across industries
Collaborate with Metro Denver Economic Development Corporation in connecting larger employers to student populations
Leading Denver executives visit our classrooms regularly as guest lectures
Through the eyes of a business student
Our students take you behind-the-scenes during their time as a CU Denver Business School student, whether it be attending the career fair or sharing takeaways from a career essentials workshop.
Miranda, MBA
Career Essentials Workshop
Sambridhi, MS
Career Fair Prep Workshop
Meet our career team
Our career team has been doing this for a while, and they know how the game works. They have personal connections with recruiters at many of the major employers in the state and a broad understanding of the hiring practices for each company.
Career fairs that lead to jobs
Employers know we produce work-ready graduates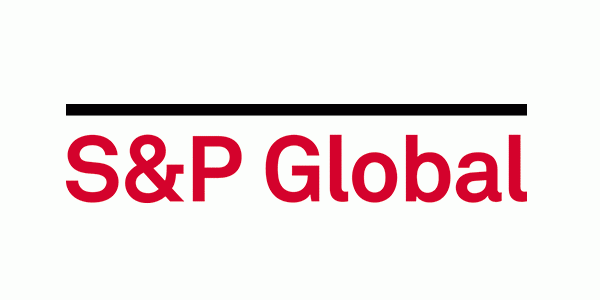 "CU Denver students have real-world experience and are ready to talk about their jobs. There's a reason we keep coming back." – S&P Global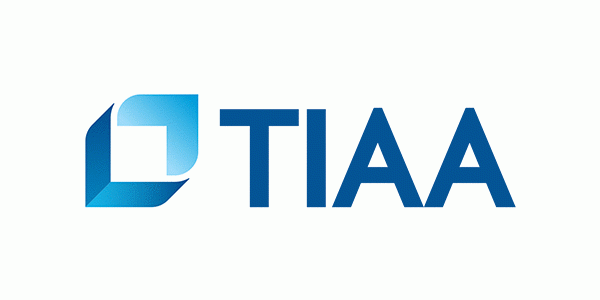 "When I see a name tag with 'CU Denver Business' on it, I know that I'm talking to a high-quality candidate." – TIAA
"Every single student has shown up excited about why we're here. I've been really impressed with students' knowledge, their preparedness, and what they are bringing to the table. It has upped the game tremendously for new hires." – Marketo