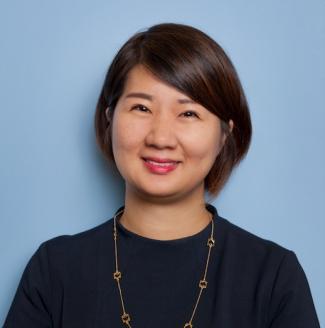 Assistant Professor
Accounting
Bingyi Chen's primary research interests are in corporate governance and auditing. Her work has been published in leading journals including Journal of Accounting Research and Contemporary Accounting Research. Before entering the PhD program, Bingyi worked as an auditor at Ernst & Young LLP where she earned the title of UK Chartered Accountant (currently inactive). Prior to coming to CU Denver, she was a faculty member at Suffolk University.
Education
PhD Accounting, Boston University
MS Management, Oxford University
BSBA Accounting and Finance, University of Manchester
Areas of expertise
Corporate Governance
Auditing
Publications
Chen, B. and Conaway, J.K., 2022. Do US Investors Value Foreign Component Auditors?. Journal of Accounting Research, 60(3), pp.805-851.
Chen, B., 2022. Do investors value audit quality of complex estimates?. Advances in Accounting, 57, p.100595.
Chen, B., Kurt, A.C. and Wang, I.G., 2020. Accounting comparability and the value relevance of earnings and book value. Journal of Corporate Accounting & Finance, 31(4), pp.82-98.
Albuquerque, A., Chen, B., Dong, Q. and Riedl, E.J., 2019. Ex post settling up in cash compensation: new evidence. Contemporary Accounting Research, 36(4), pp.2283-2318.