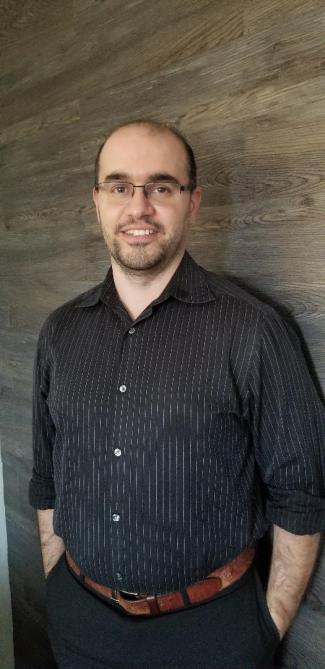 Senior Clinical Instructor
Information Systems
Mohamad Saleh has been passionate about teaching for many years and advocates for lifelong continuous learning. He worked in database management, development,  and technical support for over a decade in the retail, transportation, and Oil & Gas sectors. Saleh is passionate about data: preserving and producing insights to benefit the industry and the customers served. 
Currently, Saleh is a full-time faculty at the University of Colorado in Denver, specializing in teaching database systems, systems analysis and design, and programming languages. He is also a guest lecturer at the University of Washington Information School, specializing in teaching SQL and data visualization.  
Saleh also served as a grant principal investigator, program manager, and course lead while serving as a full-time faculty at Grand Canyon University in Phoenix, Arizona, teaching courses in Computer Science, Cyber Security, and Information Technology divisions. 
SPECIALIZATIONS
Data Science 
Database systems 
Programming Languages 
Cyber Security 
EDUCATION 
Ph.D., Business Administration, Argosy University, 2016 
Bachelor of Computer Science, Amman University, 2002 
Master of Science in Computer Science, Colorado Technical University, 2010 
Master of Science in Business Analytics, Grand Canyon University, 2021