The Jake Jabs Event Center opened its doors in February 2020, thanks in part to a generous donation from American Furniture Wearhouse founder, Jake Jabs. The first-floor event center is designed for layout flexibility, including reception, theater and classroom-style seating, and is equipped with state-of-the-art audio-visual capabilities. See below for detailed information on event space, AV, rental costs, and more. If you have additional questions, please contact the CU Denver Business School events team at bus.events@ucdenver.edu.

Jake Jabs Event Center
CU Denver Business School
First Floor
1475 Lawrence St. | Denver, CO 80202
Availability
Monday – Thursday: 7 a.m. - 9:30 p.m.
Friday: 7 a.m. – 7 p.m.
Saturday: 7:30 a.m. – 5 p.m.
Sunday: 9 a.m. – 5 p.m.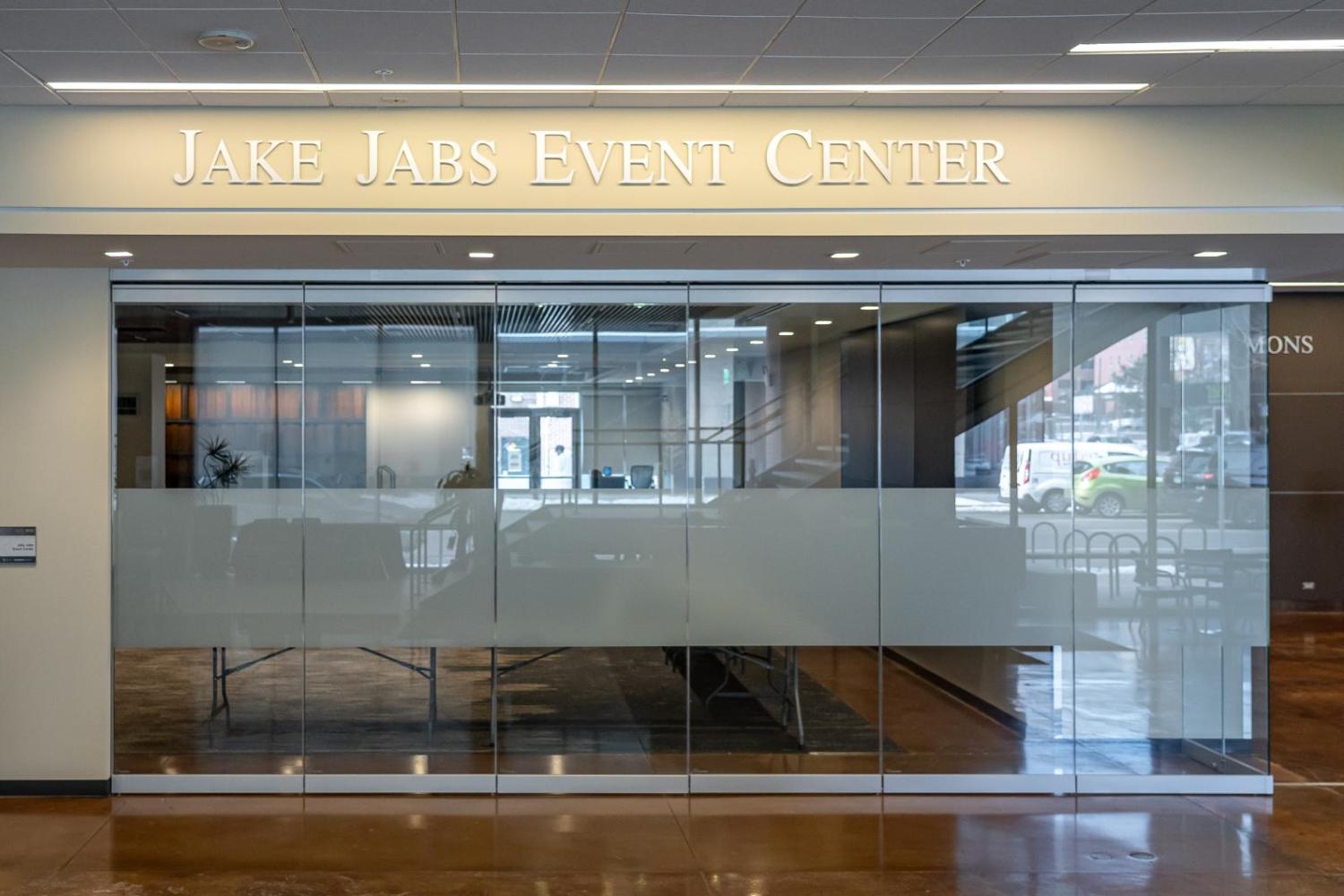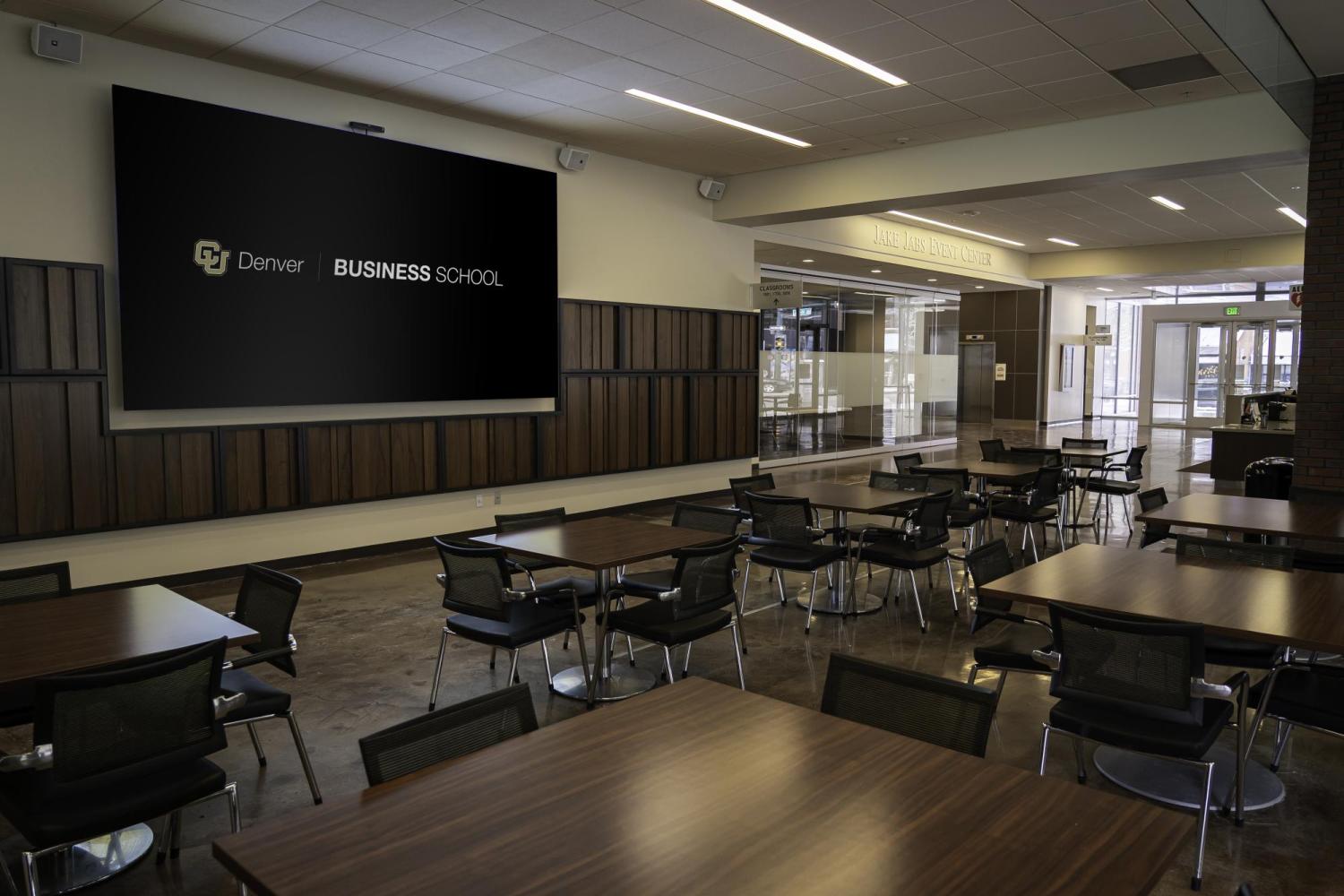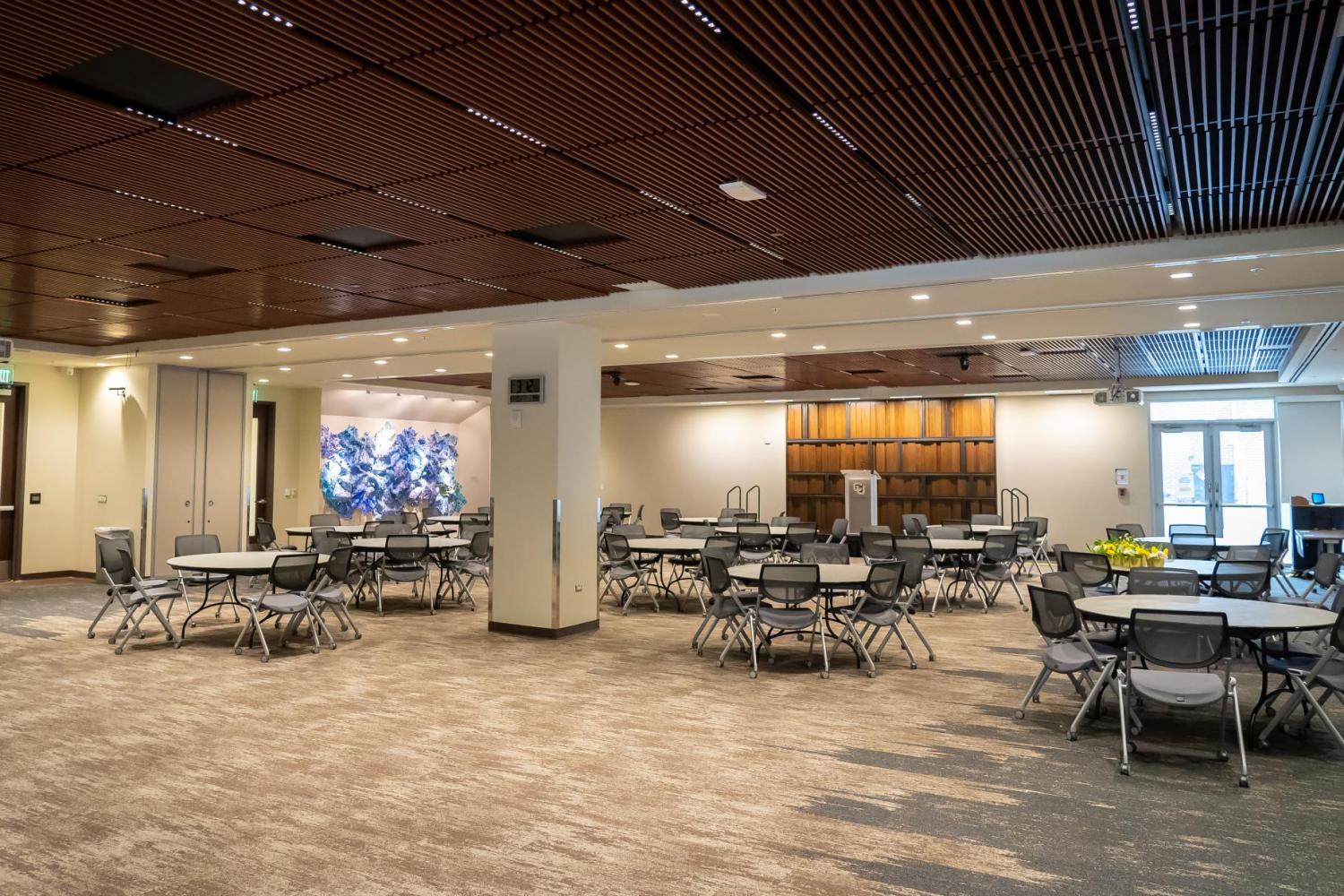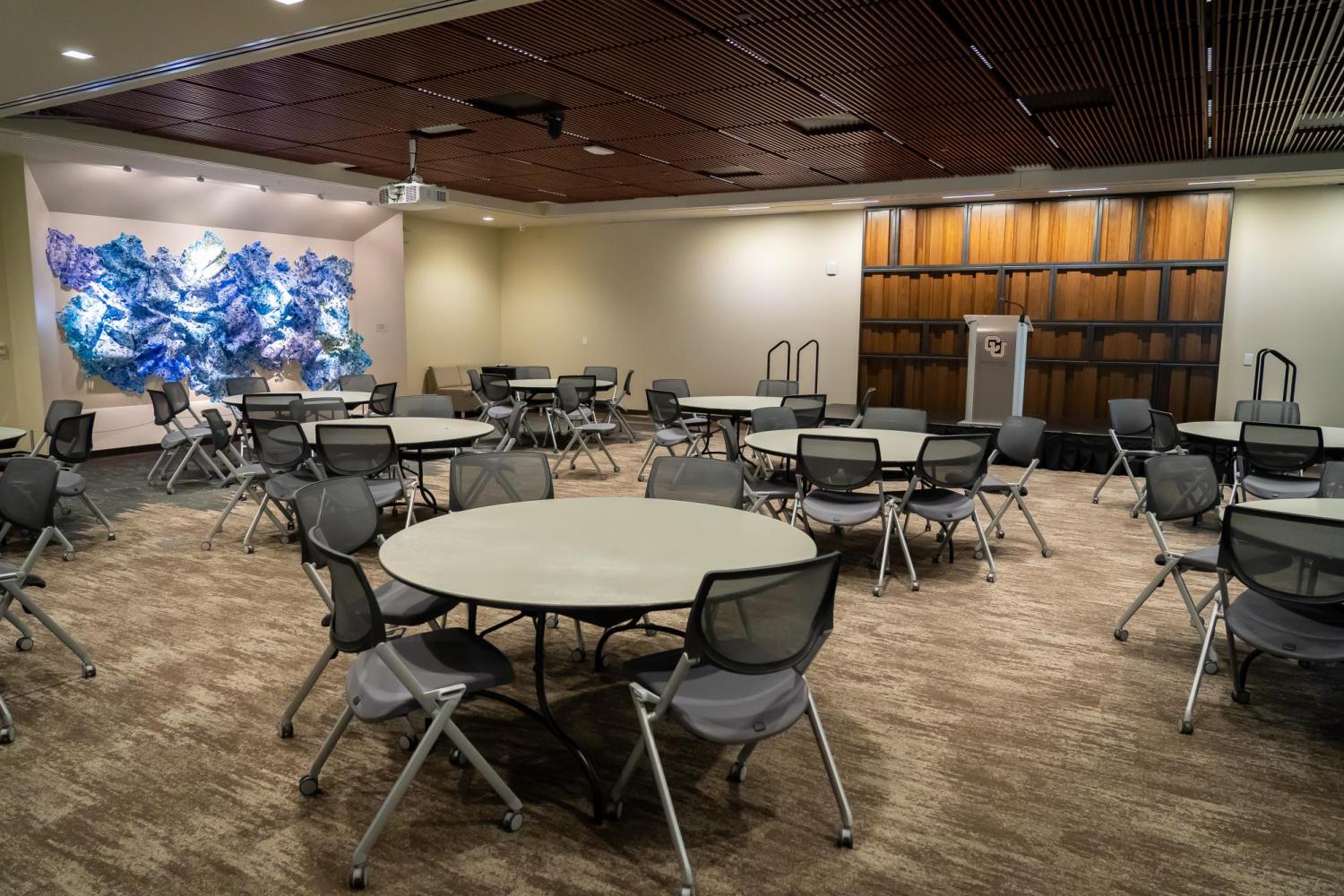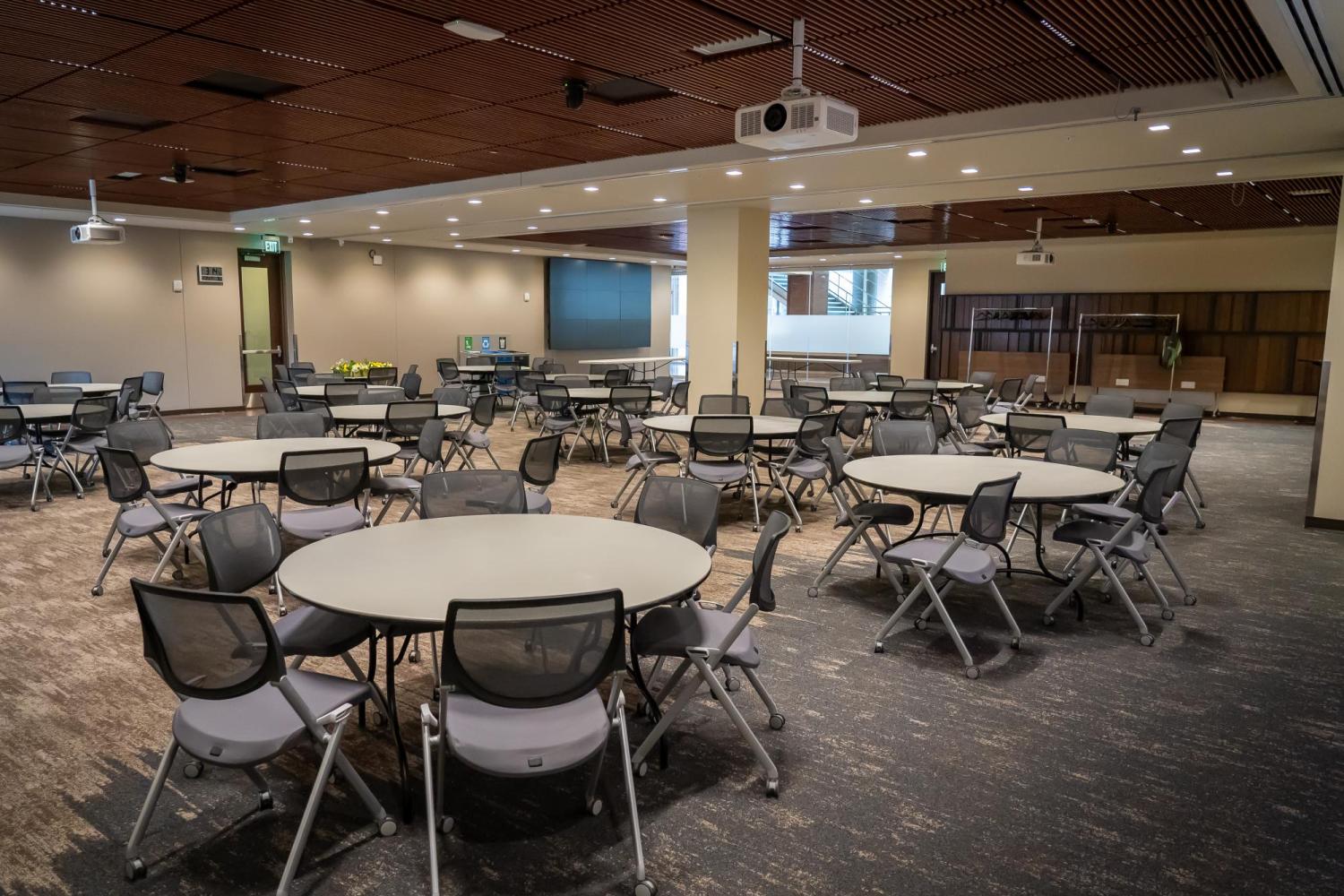 The Jake Jabs Event Center is an educational facility owned and managed by the University of Colorado Denver Business School. The building is not open to use by the public, except as expressly provided in the policies of the University of Colorado Denver. Use by external organizations must be affiliated or sponsored by an internal school, college, department, or as expressly permitted by these policies. All events in the building shall be conducted in a manner that is consistent with the educational missions and programs of the University of Colorado Denver and local, state and federal law.